UMNO Najib-PAS Hadi, ISLAMIC NGO, SHARIAH, JAKIM, JAIS, G3, ANTI - ICERD, RPK, Sultan Selangor Demand HARAPAN To SACK DEPUTY Agong Nazrin SHAH Should Step Down Immediately as Acting Agong For Lying to the People that Sultan Mohammed V was Resting After some Medical Procedure to Marry another wife using $1MDB money from Najib-Rosmah-Zahid Hamidi-PAS Hadi that ALL 9 Sultan have received......Bangsat...these are hard earn money by rakyat Malaysia....bukan duit Bapak Kau!!... THESE UMNo- Pas, Anti -ICERD, Islamic NGO WILL HAVE A MASSIVE PROTEST ON DECEMBER 8 to PROTEST THE AGONG AND DEPUTY AGONG WHO HAVE INSULTED/HINA ALLAH WITH THEIR Corruption and Shameful Antics .
I Agree...SACK THE LOT FOR HINA/INSULTING ALLAH Allah is ....FOR ALL Malaysian... Bodoh Islam Malaysia ingat/think they can Patent and retrict Arab word to Islam...that is the Depth of Stupidity of UMNO-PAS-anti-Icerd Dunggu Stupid Malay Islam Idiot!!..... Enforce anti Icerd Dream BY being BIAS, RACIST, BIGOT and Hire Other Race that don't wear Burkah, tudung, have a beard, be anti-Islam and HELP ISLAM UMNO-PAS Dumb Malay.....LAST!! Hire other non muslim Orang Asli first then other race...Indian, chinese, sikh, foreigners, Kadazan, dusunm iban, ....etc...Islam Last....too many issues with UMNO-PAS anti - icerd malays...they want to protest and relax all day + Kahwin 4 and Overseas like Agong!!
Sultan Nazrin, Sultan Muhammed V.....If you have any Dignity left as Human, Step DOWN AS ACTING AGONG/Agong as you are NOT FIT Like the SULTAN of Kelantan and END THE SHARIAH, JAKIM, JAIS, MAIS and ISLAM NGO Child Pedophilia Network ROYAL RULERS Terrorist supporters of Malaysia. EVERY BODY BOYCOTT MYDIN AND ANY MALAY IS ISLAM BUSINESS THAT PROMOTE THE TUDUNG , BURKAH and DO NOT HIRE ANY MALAY WITH BEARD Like that Racist IS ISLAM Edi Rejang who insulted a Carlsberg promoter.
Incidently Edi Rejang was reportedly seen with anti ICERD Leadership lately.....enough said ...like the Lowyat boy who tried to Steal a mobile and then make a Race RIOT Scene!!
Becoming Clear that Zahid-Najib-Rosmah UMNO- hadi PAS using their Billionsto Bribe Terrorist Anti Icerd-Zakir Naik are Provoking people to another Race Riot and

I again SAY BRING IT ON.......THIS TIME MALAYA WILL BREAK INTO 12 PIECES OF NATION FOR LIBERTY, FREEDOM OF RELIGION, FREEDOM FROM IS BROTHERHOOD OF ISLAM, AND THE FAKE SULTAN, MELAYU TAK MALU CURI HAK ISTIMEWAH ORANG ASLI CRAP AND RACISM!!
REMEMBER THERE IS A REWARD NOW GOING TO MAKE THE ROUNDS THAT WHOEVER HAVE INFORMATION LEADING TO THE CAPTURE OF THAT SCUMBAG Riduan Abdullah aka Pathmanatha who has kidnap Prasana Diksa. Those NGO IS Brother of Islam who are Harboring and Hiding her are also in Contempt of Court and is part of the Criminal Offence with JAIL Time of Maximum 20 Years, Charge for Murder if Prasana Diksa body is found and 15 Stroke of Rotan!!
Word are also going out that the Bounty is increasing $$$$$$$$$$$$$$. Use EXCESSIVE FORCE IF NEEDED For Malaysian is FIGHTING Against the IS ISLAM POWERS Approved by Agong-Sultan-Shariah-JAKIM-MAIS and the Entire Islamic machinery. IF YOU KNOW THE LOCATION, A PLACE....Kindly post the comment here on this Blog and I WILL INVESTIGATE....AND YOU WILL BE PAID $$$$$$$$$$$$$$$$$$$$$$$$!! DO NOT ALLOW THIS TO GO 4 MORE YEARS THEN......THESE SCUMBAG ISLAM NGO WILL MARRY HER OFF AS A CHILD BRIDE TO A PEDOPHILE AND THE ANGER WILL CONTINUE. WE MUST MAKE THIS Brotherhood of Hamas-Hezbollah TALIBAN IS ISLAM Yield to LAW AND ORDER AND PEACE AND JUSTICE!!
ISLAM UMNO-PAS-Sultan-agong-govenor melayu is FAKE in Malaysia...upheld by the lies of Current DEPUTY AGONG...>Sultan Nazrin Shah....supposedly a PHD in some Random place...Father Ex - Chief justice ...bribe Taker in Gamuda and the DESTROYER OF DEMOCRACY of PERAK AND SOON MALAYA IF PEOPLE DO NOT WAKE UP TO THE EVIL OF ALL SULTAN - AGONG Defender of their OWN WEALTH...... RISE UP.... WHEN INJUSTICE BECOMES LAW, RESISTANCE TO ISLAM UMNO-PAS - Sultan _AGONG IS DUTY!!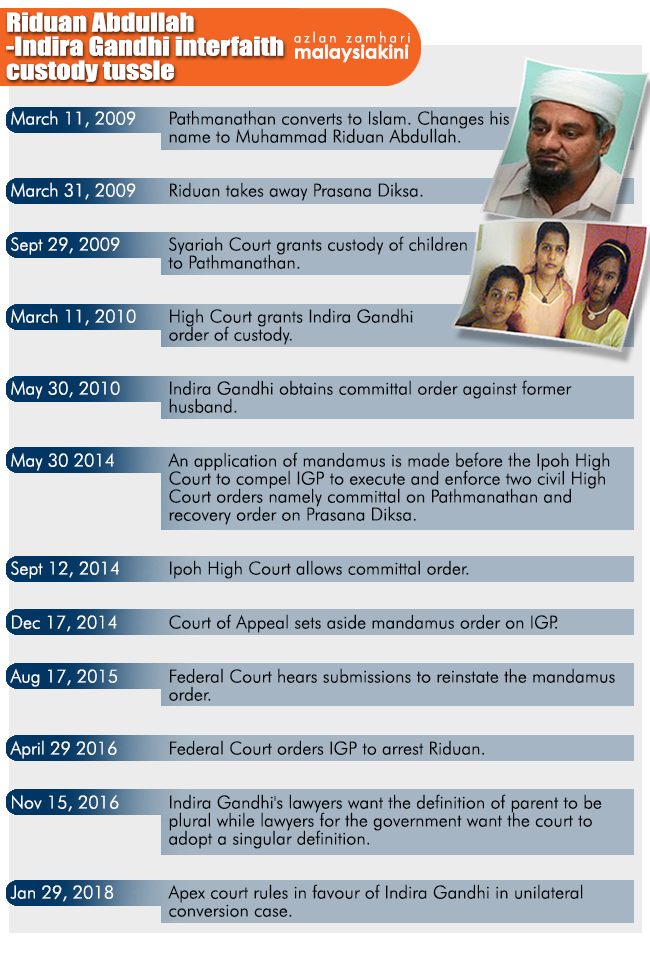 Thank you Sultan Nazrin, Sultan Pahang, Regent of Pahang, Sultan Johor, Tengku Mahkota Johor, Sultan of Kedah, Perlis and Sultan of Selangor for DEFENDING THE LIES OF AGONG and DEPUTY AGONG in 2018, CORRUPTION AND EVIL OF THE FAKE SULTANATE AND MALAY EXISTENCE OF MALAYA. NOW MORE REASON FOR SABAH-SARAWAK TO SACK MALAYA. COUNCIL OF SHI*T Rulers....TIME TO DISBAND AND STOP WASTING TAX PAYERS Money for PROMOTING FAKE LEGACY, FAKE DEFENDER OF MALUKAN ISLAM. IF YOU ARE MALAY, YOU SHOULD BE ASHAME...BUT IF YOU ARE TUDUNG, BURKAH, JANGGUT ARAB MALAY....YOU CAN SING PRAISES OF THIS TYPE OF LYING MUNAFIQ AGONG-SULTAN....IN THE END ALLAH HAVE EYES...ALLAH ADA MATA....BUKAN MACAM BOLEH DI TIPU DAN DIPERBODOHKAN CAKAP-CAKAP TIPU MUFTI, MULLAH, ZAKIR NAIK, SHARIAH, JAKIM, MAIS, JAIS DAN TERRORIST BROTHERHOOD OF IS ISLAM!!
Don't Wait Baru Bian and ALL FROM PKR SABAH...THIS IS YOUR MOMENT TO SACK MALAYA and Free YOU SELF from DEBT....FEW YEARS LATER..JOIN SINGAPORE AND PROGRESS LIKE THEM ... A MUTUAL NEED MADE DESTINED BY THE HEAVEN!!
Sabah-Sarawak Rich Oil and Timber Money in the $$$$ Trillions is used to Promote Taliban-Hamas-Hezbollah Erdogan Anwar Ibrahim brotherhood of IS Terrorist Islam!!